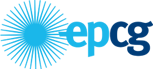 Media center
Representatives of Elektroprivreda Crne Gore AD Nikšić and the Company Ivicom Holding GmbH from Vienna have signed today a Memorandum of understanding related to implementation of the Project on construction of the Wind Park Gvozd.
First analyses, carried out by our Company, prove that, with a projected power of 50 MW (mega wat), the Project is cost effective while the investment value of the future power facility has been estimated to approximately 70 M€. 
After Memorandum signing, the Chief Executive Officer of EPCG, Igor Noveljić highlighted that, apart from the projects on reconstruction and modernization implemented so far in our three plants, EPCG intensively worked on creation of assumptions for extension of generating capacities and new energy structures. The results of analyses proved that the Wind Park Gvozd was a cost effective, given that the undersea 400 kV cable to Italy offers great opportunities to place the so called "green energy" at the Italian and European market, pointed out Mr Noveljić and also added that EPCG was finalizing development of investment and technical documentation for the needs of HPP Komarnica construction as well as the Project on installation of the Unit 8 in HPP Prućica of total installed capacity of 65 MVA.    
It is planned to implement the project from loan resources, which will be mainly secured from international financial institutions, without application of incentive prices, the so-called feed-in tariffs. Intensive activities are being undertaken by the Municipality of Nikšić in order to develop Gvozd-Krnovo Site Study and define spatial and planning documents about purpose of such site for construction of wind power capacities.
Krešimir Čondić, executive officer of 'Ivicom' has pointed out that he was glad of the fact that the work would be continued with EPCG, at the same location, because his company had been involved in development of the project on wind power plants in Krnovo. Wind potential was measured at the same location during the previous period and the results were positive, said Čondić.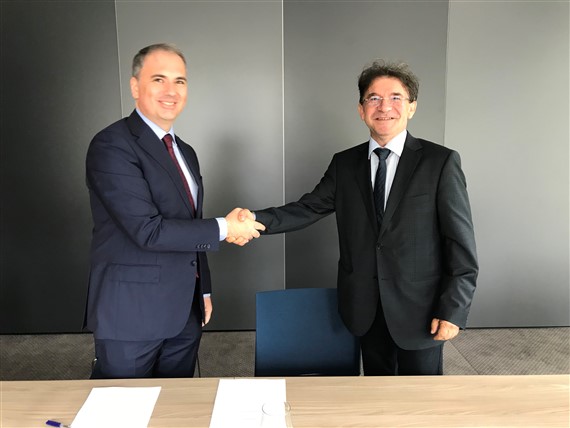 EPCG has intensely continued with implementation of a five-year investment cycle worth around €175 million. In addition to the mentioned, projects include ecological reconstruction of the first unit of TPP Pljevlja, reconstruction of HPP Piva, reconstruction and creation of assumptions to expand generating capacities of HPP Perućica, as well as a series of smaller projects, in order to position EPCG better at the regional electricity market. 
Press Releases
2 days 7 hours

2 weeks 1 day

3 weeks 8 hours
Announcements from other categories
1 month 2 days

2 months 1 week