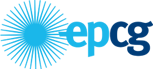 Households
Counters of FU Supply
You can pay your bill on counters of FU Supply without commission fee, via cash or with credit card (POS terminals). Our counters are located here.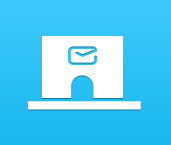 Counters of Montenegro Post and online on Montenegro Post web site
You can pay your bill for consumed electricity on the counters of Montenegro Post. Online: https://e.postacg.me/WebRacuni/.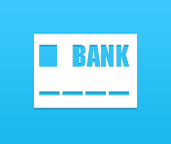 Paying on the counters of banks and through e-banking
You can pay the bill at the bank's counters as well as through e-banking if this service is activated.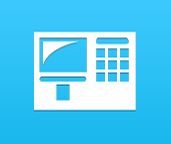 ATM's of NLB and Hipotekarne bank
Paying on ATM's of Hipotekarne bank is done without commision fee.
Standing order
Chose the option of paying via standing order and save your time, avoid waiting in lines and let your bank take care about your monthly obligations. (NLB Montenegro bank, Atlas, Hipotekarna bank, Podgoricka bank, First bank, Erste bank, CKB, Universal Capital bank A.D. Podgorica and Lovcen bank)
Paying from abroad
Instructions for paying from abroad: NLB Montenegro ban, CKB OTP bank, Prva bank, Erste bank, Hipotekarna bank.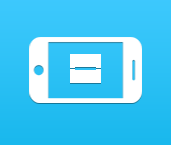 Paying via SMS app of Podgoricka bank, mobile app Digitalni kiosk and NLB bank web shop
Bill for consumed electricity can be paid via SMS application of Podgoricka bank, mobile app Digitalni kiosk and NLB web shop.