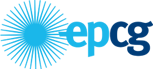 Media center
More than 150 elementary school pupils visited this week the oldest large hydropower plant Perućica. HPP Perućica was visited by pupils of the fourth grade from the Elementary school 'Ante Đedović' from Bar, as well as by pupils of the eight grade from the Elementary school 'Pavle Rovinski' from Podgorica. 
Engineers from the plant talked about the method of operation, functioning and importance of hydropower plant in a simple, interesting and easily understandable manner.
Pupils listened carefully, showed great interest and curiously put interesting questions. Lady-teacher Arnela Alković from the Elementary school 'Ante Đedović' is very satisfied with the visit.
- It is very interesting to see the way in which the plant operates. This is specially important for the pupils, because this year they learn about renewable energy sources, the manner of electricity generation in Montenegro, and I am sure that this working principle is currently much more clearer to them and that it will complete their knowledge – said Alković.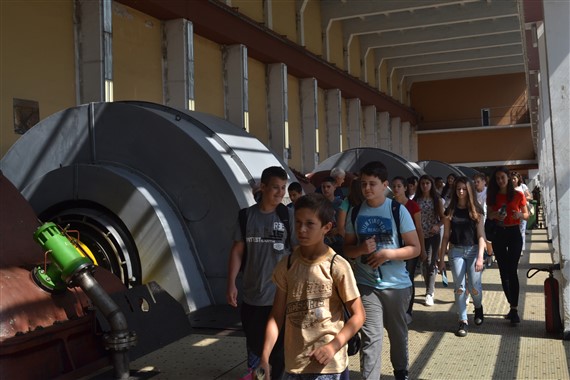 Lady-teacher Jelena Jovićević from the Elementary school 'Pavle Rovinski' is also satisified with the visit, and she particularly complimented on the Informer for children of EPCG.
– It is my pleasure that you entertained us. I listened with pleasure everything about operation and functioning of a power plant. I am particularly delighted with the informers in which pupils can read information on the subjects they learn about this year – added Jovićević.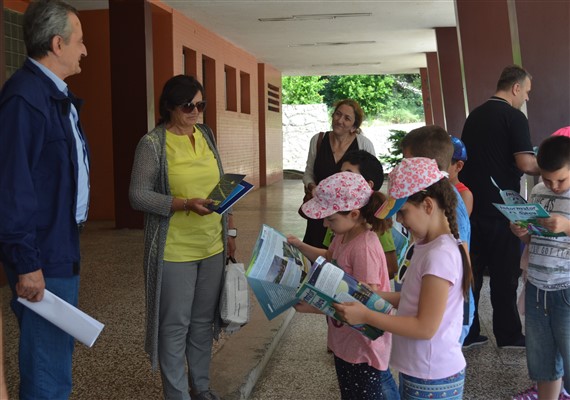 HPP Perućica is the oldest large hydropower plant in Montenegro, commissioned in 1960. It got its name after the spring of Perućica that originates near the power plant. It is located at the territory of Nikšić municipality, in the northern part of Bjelopavlićka valley, and its installed capacity amounts to 307 MW.
Visits to facilities EPCG
4 years 8 months

4 years 12 months

6 years 6 months
Announcements from other categories
7 months 2 days

7 months 2 days

7 months 2 days
Elementary school pupils visited HPP Perućica
back to top