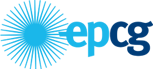 Media center
Representatives of SGS Company, one of the most reputable world certification companies seated in Geneva, have presented today IMS Certification to Elektroprivreda Crne Gore, as a result of a certified verification performed by SGS verification team over last couple of months, in compliance with highly demanding requirements of SGS Global Procedures.
ISO 9001 - Quality Management System
ISO 14001 - Environmental Management System
ISO 45001 - Occupational Health and Safety (OH&S) Management System
This is how EPCG has joined the ranks of modern world companies engaged in electricity generation, trading and supply, which comply with the subject international standards. Implementation of IMS in Elektroprivreda means scrupulous compliance with legal regulations and procedures and processes as well as continuous improvement thereof, thus ensuring consistent application of the best practice throughout all the Company's business areas, as well as improvements aimed at investing into confidence and reputation, combined with the quality structure.
On the occasion of awarding the Certification, Igor Noveljić, EPCG Chief Executive Officer, pointed out that, in addition to our staff's skills, our Company has been aware that efficient management of a complex and very demanding system in terms of its infrastructure also includes organized documentation that can be put into practice, which is why we chose to introduce and implement business operations in accordance with all the requirements set out by the international standards.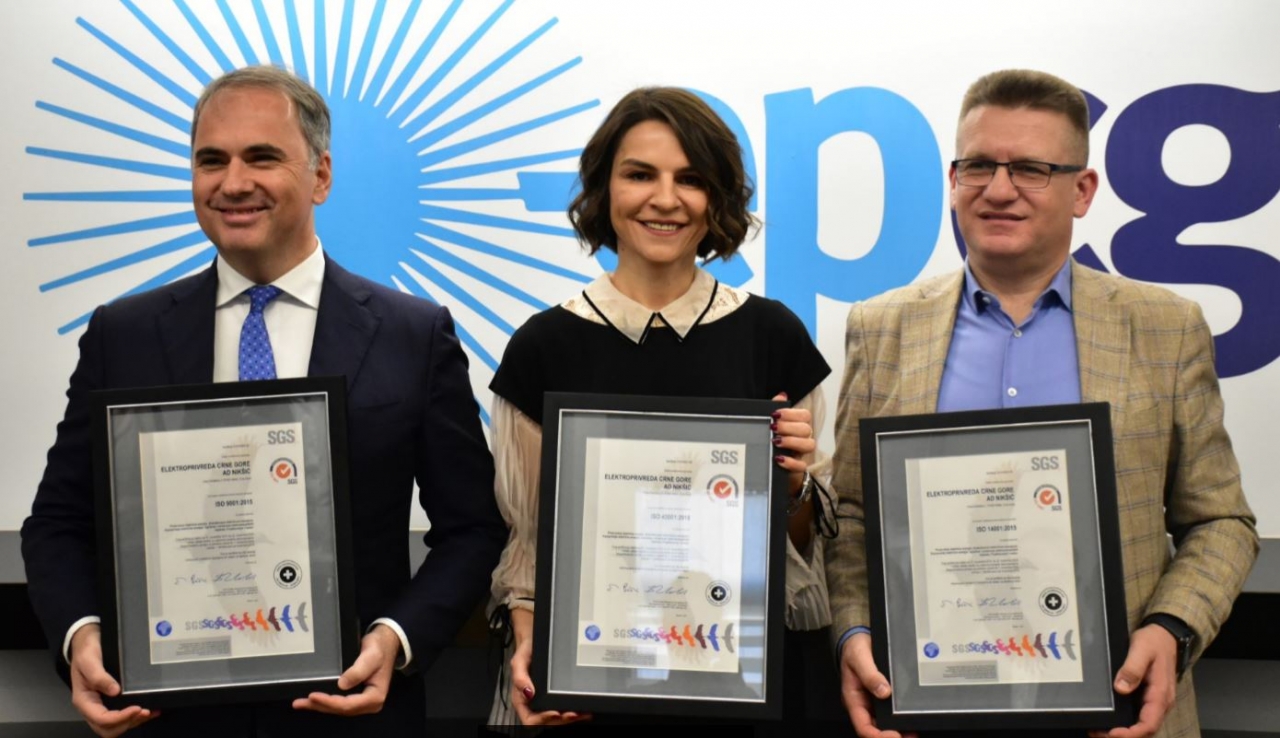 Đoko Krivokapić, EPCG's BoD Chairman, said that internal regulations and procedures have been introduced, i.e. procedures supported by the accompanying documents which have improved business system of EPCG. It is very important that we, in our capacity of the most important business entity in Montenegro's economy, have harmonized our business operations with the European legislation, which is why we are now more ready to cooperate with large world corporations that are willing to invest into our energy sector.
Marinko Ukropina, the regional General Manager of SGS, said that SGS verification team established that EPCG's organizational structure has successfully met requirements set out in the mentioned international standards while implementing the verification process, thus confirming devotion of our Company's top management and its employees to apply, maintain and constantly improve the business system so as to comply with requirements set out in the standards, aimed primarily at continuous fulfilment of the requirements of the interested parties. 
Given the high importance EPCG has for our entire society, as well as complexity of the Company's business processes, it can be concluded that it is very important to continue developing and improving the established IMS. Also, SGS will continue to verify improvement tendencies via regular mandatory annual supervisions throughout three-year certification cycle.
Press Releases
1 day 5 hours

5 days 9 hours
Announcements from other categories
1 year 1 month

1 year 1 month